Inform • Instruct • Inspire
Ellis and Barton Counties
Foster the Cause is a bridge ministry–meaning that we attempt to bridge the gap that exists between the church and state when it comes to foster care. We work to recruit, train and offer ongoing support to new Christian foster and adoptive families through the local Church. It is our desire to help walk families through what can be a very confusing process.
Many children in Kansas are placed in other parts of the state simply because there is not an available foster home to take them in and care for them. Many times, they may be placed hours away, meaning they not only have to say goodbye to their families but also their community, school and friends. Even worse, siblings are often separated. You can help us change that!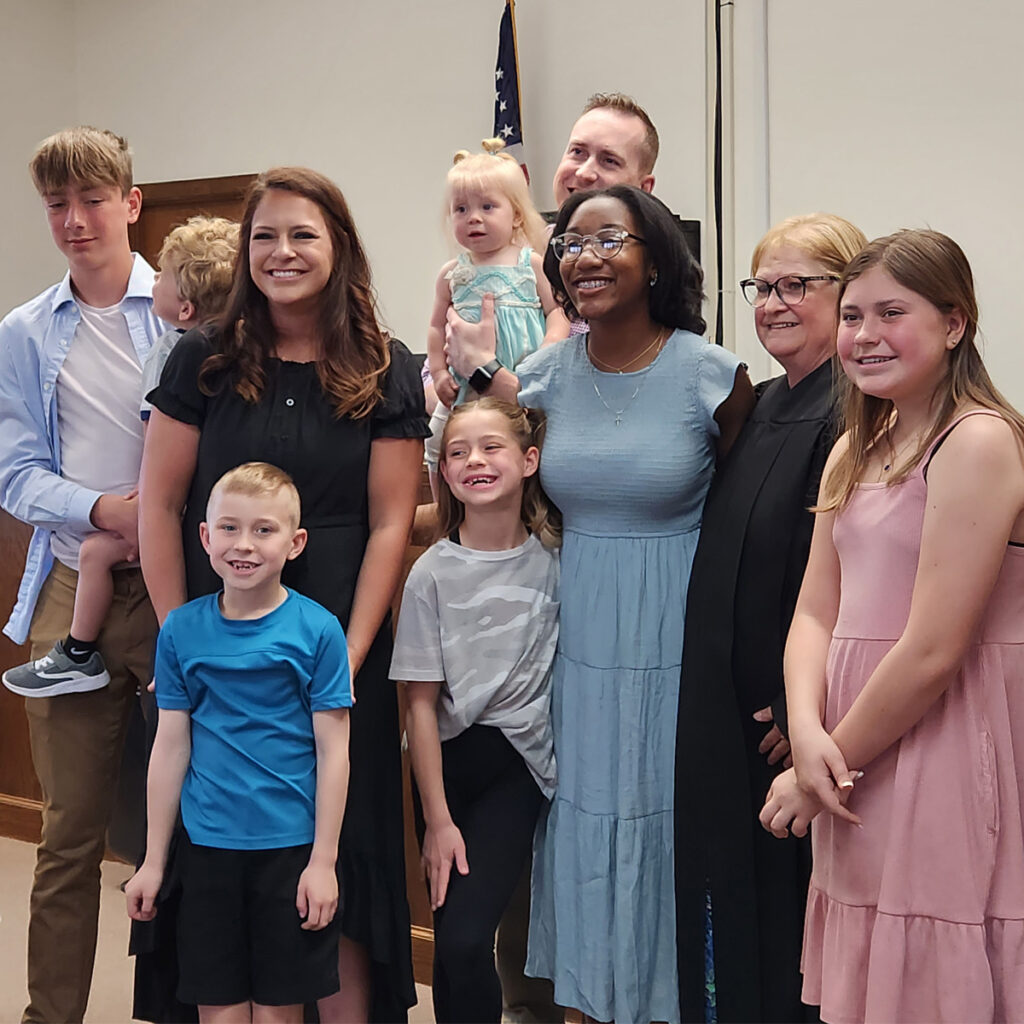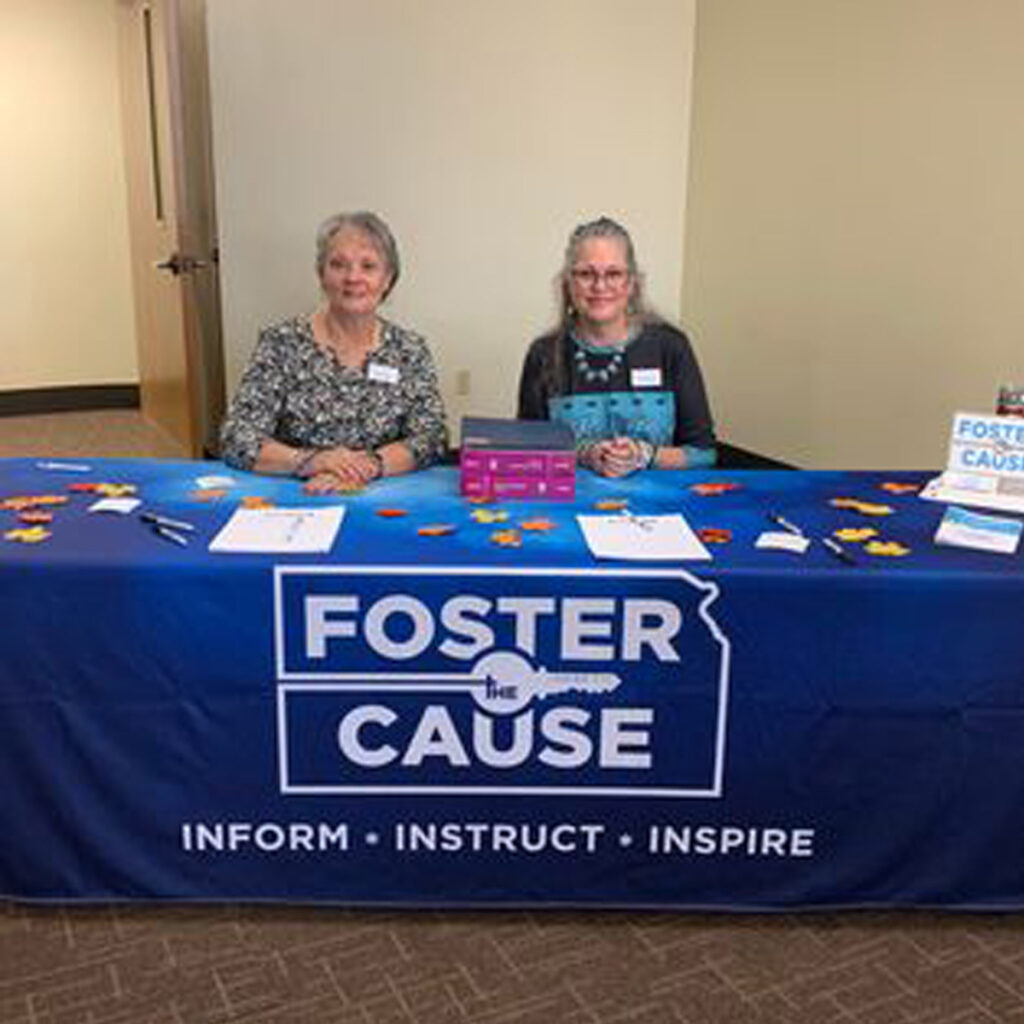 We get that not everyone is called to foster or adopt. However, we truly believe that as Christians we are commanded by God to care. We have a couple of options for you that may make best use of the talents and skills that God has given you.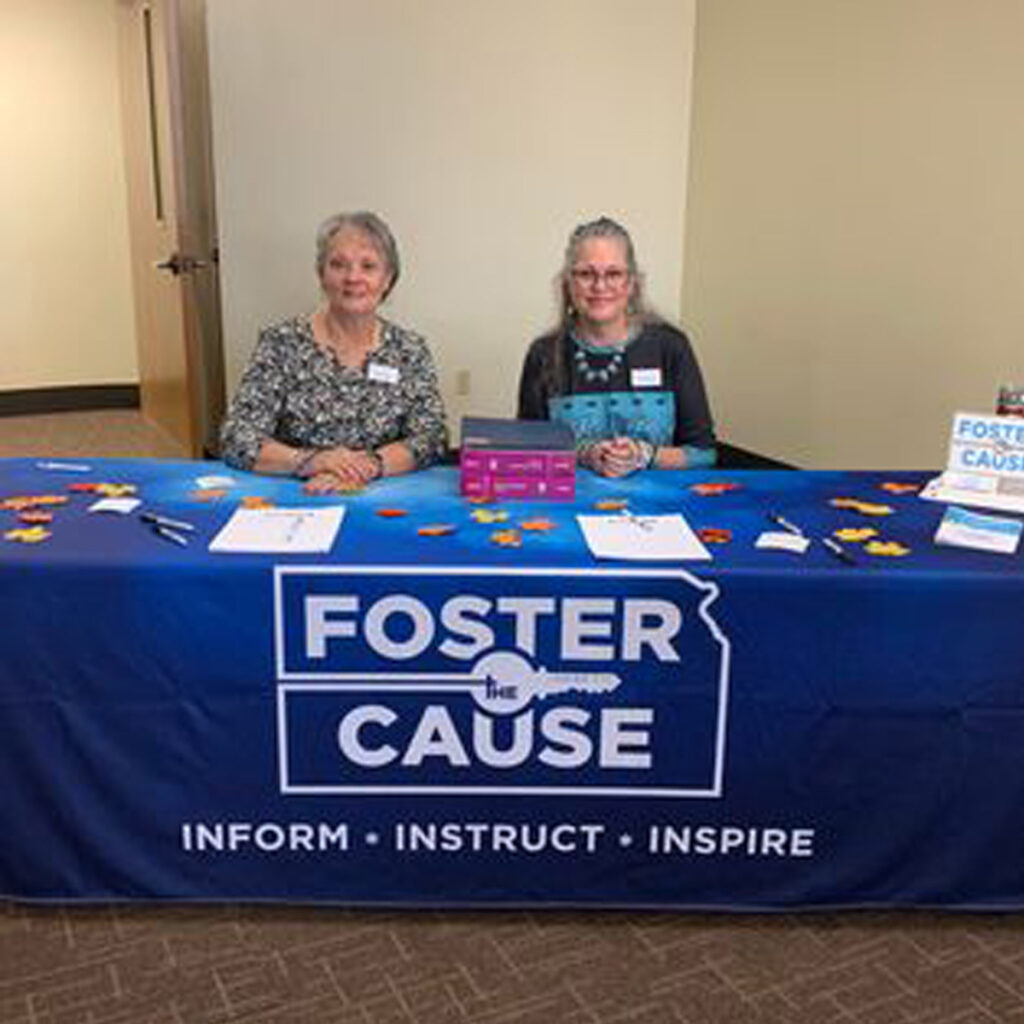 We're passionate about bringing hope and love to hurting children and families. We think about it all the time. So, naturally, we've compiled a collection of books, podcasts, videos, etc… that will help you on your journey. 
Whether you're in the Northwest or Northeast region, we often have events at partnering churches and other venues. It would be a joy to meet you and answer your questions.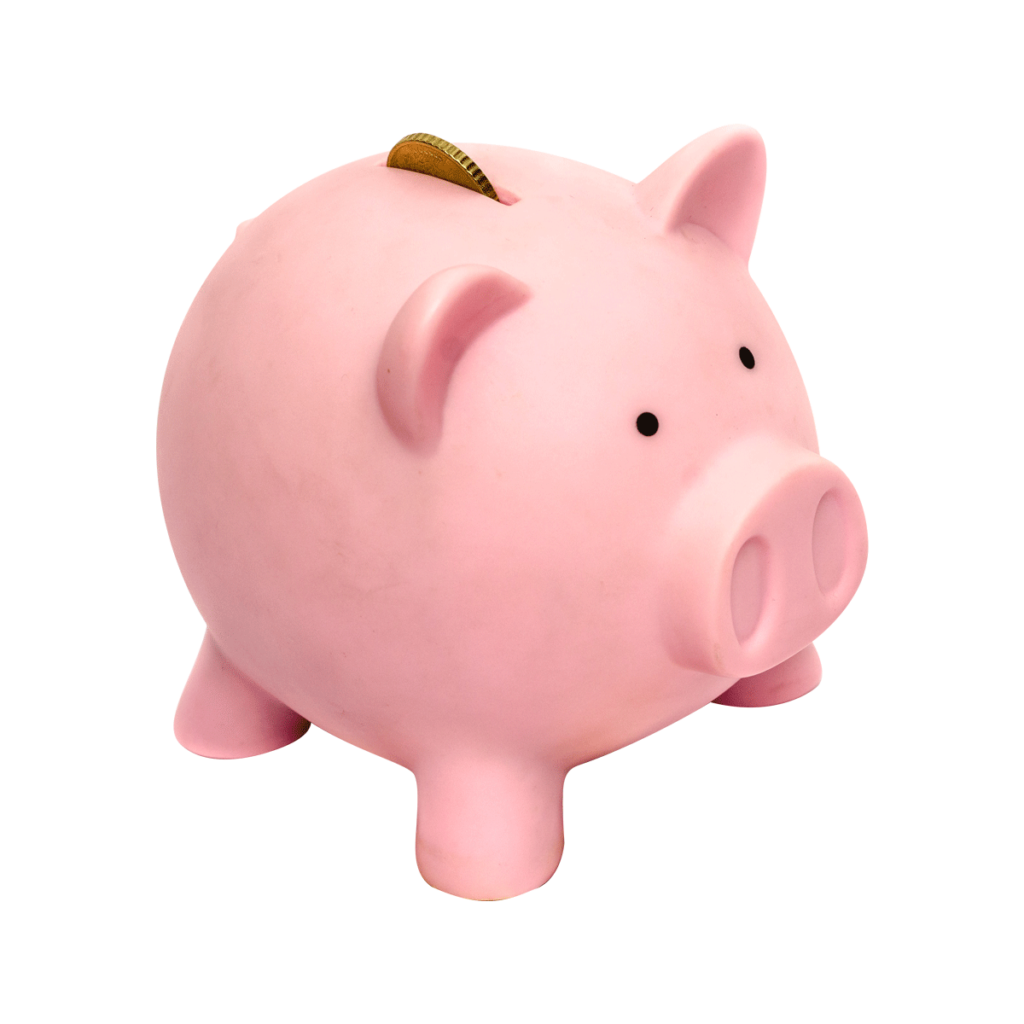 Let your treasure be where your heart is
Whether you want to give to the Northeast or Northwest region, want to set up a monthly gift, or just want to make a general donation, we are immensely grateful. You are storing up treasure in Heaven. 
Northwest Kansas Giving Campaign
In Ellis and Barton Counties, our cost is approximately $17/month for every child in care. Imagine what would happen if the Church rose to this challenge and defended foster children in our community with monthly gifts. Click below for more info on how the Kingdom of God can make its love and presence know with your donations.